Framing of poster
Should your poster be in a regular frame or a box frame?
Which profile frames the poster best? Black, oak or perhaps one of our many colored frames?
Framing with passepartout can do a lot for the overall work with different colors and widths.
Which glass do you want to frame with?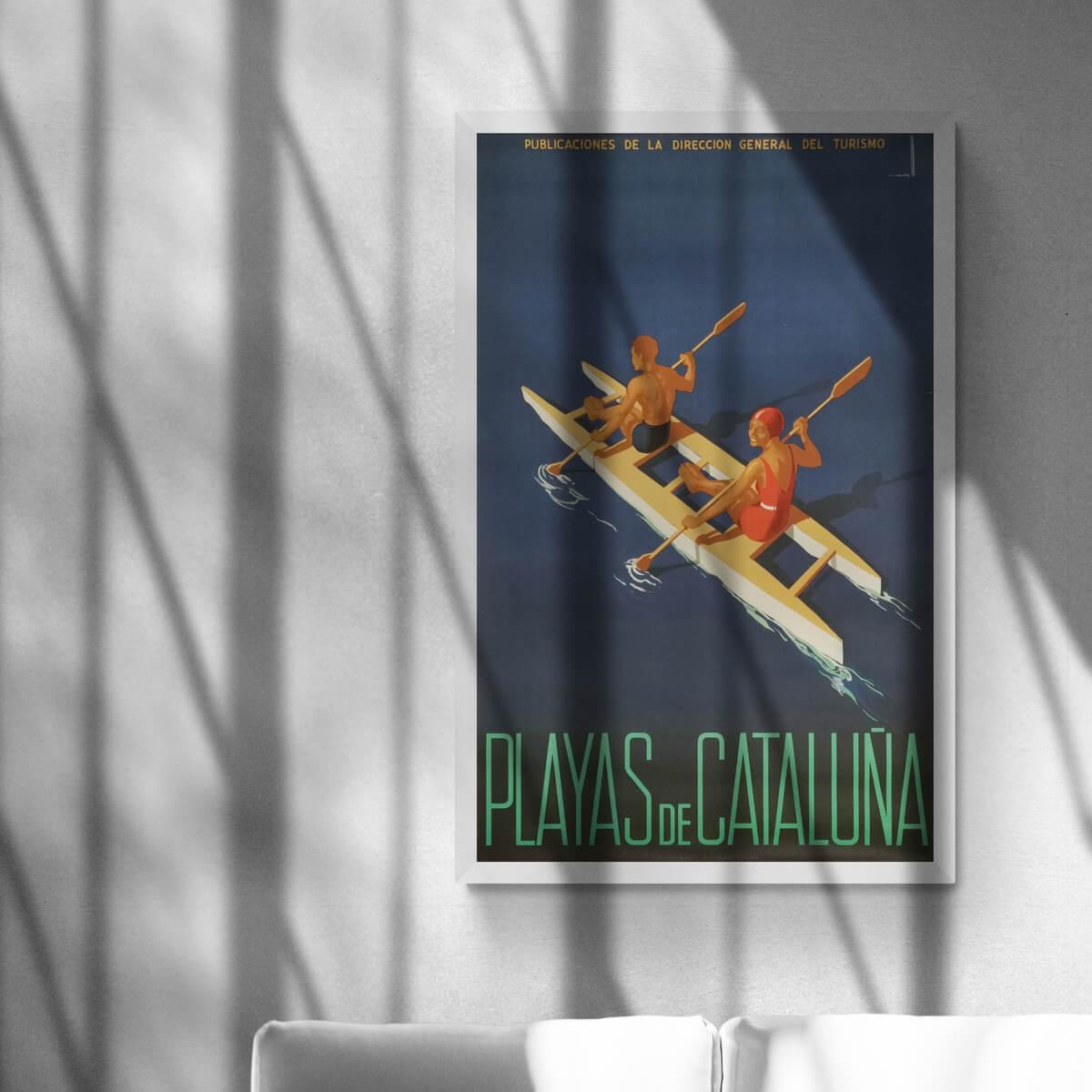 How to choose the perfect one
picture frame for your art
Do you dream of hanging your art on the walls, but are unsure which picture frame fits best? In this article, we will guide you through the process of choosing the perfect picture frame for your art.
Choosing a picture frame is not only a practical decision, it is also an aesthetic one. A picture frame can help to compliment and highlight your artwork in a beautiful and elegant way. Therefore, it is important to choose the right frame that suits both the style of the artwork and your personal taste.
When choosing a picture frame, there are several factors you should consider. First of all, you need to think about the size and proportions of the artwork. If you have a large painting, a wider frame can give the work more presence and weight. If your artwork is more delicate or smaller, a more simple and narrow frame may be more appropriate.
So let us guide you through the process of choosing the perfect picture frame for your art. Hopefully you will find the ideal frame that will give your artwork the attention it deserves.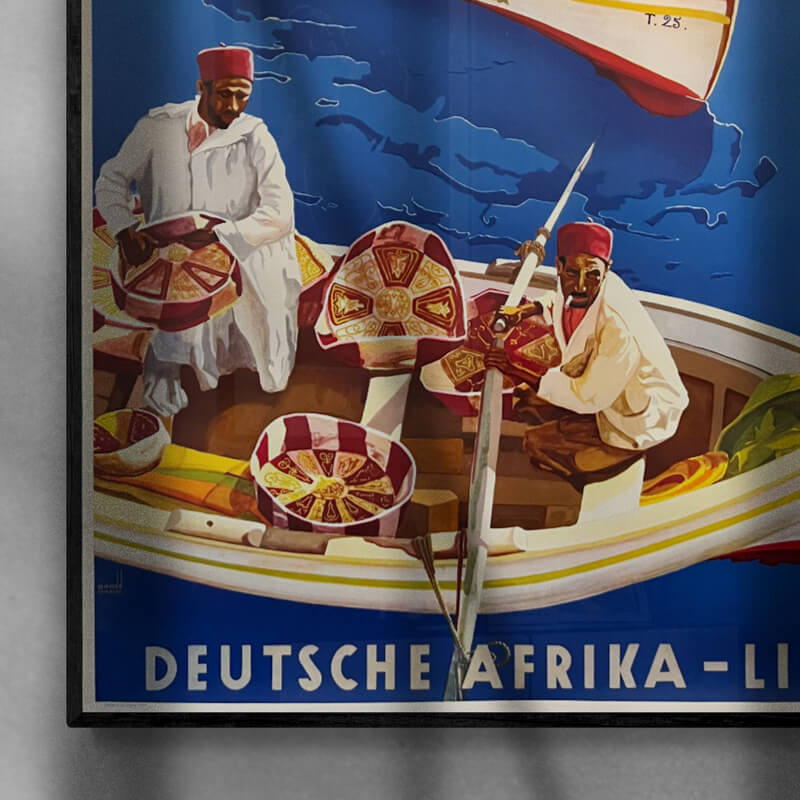 The importance of choosing
the right picture frame
When it comes to artwork, the choice of picture frame can have a big impact on the way the work is presented and perceived. A picture frame not only has the practical function of protecting the artwork from damage, it can also help to highlight its visual qualities.
A well-chosen picture frame can enhance the aesthetics of the artwork and give it an extra dimension. The frame can help create a visual balance between the artwork and its surroundings, while contributing to its overall presentation and impression.
Understanding of the
Different types of picture frames
When it comes to picture frames, there are a ton of different types to choose from. It is important to understand the different types and their characteristics so that you can make the right choice for your artwork.
One of the most common types of picture frames are wooden frames. These frames can be made from different types of wood and come in different styles and colors. Wooden frames are versatile and go well with different works of art and decor.
Another popular type is metal frames. These frames are made from materials such as aluminum or brass and have a modern and streamlined aesthetic. Metal frames can be a good choice for modern or minimalist artwork.
Choice of
The right material
The material from which the picture frame is made plays an important role in both aesthetics and durability. There are different materials to choose from and each material has its own unique properties.
We offer wooden frames in 10x10, 12x18, 14x14, 15x15, 20x20 (solid oak) and 20x30 mm. Wood frames for framing art are a popular choice because of their natural beauty and warmth. Wood has a timeless appeal and goes well with different styles of artwork. There are different types of wood to choose from, each with its own distinctive color and texture. Our most popular wood is the oak frames .
Aluminum frames are a modern and streamlined choice that goes well with modern and minimalist artwork. Aluminum frames are light and durable. More firm and robust than wooden frames.
We offer two types of aluminum frames in three colors: black, gold and silver. An exclusive and really nice handmade frame, and a cheaper, more common aluminum frame for standard formats under 50x70. If you want a premium frame for a smaller format, you can just buy it with special dimensions .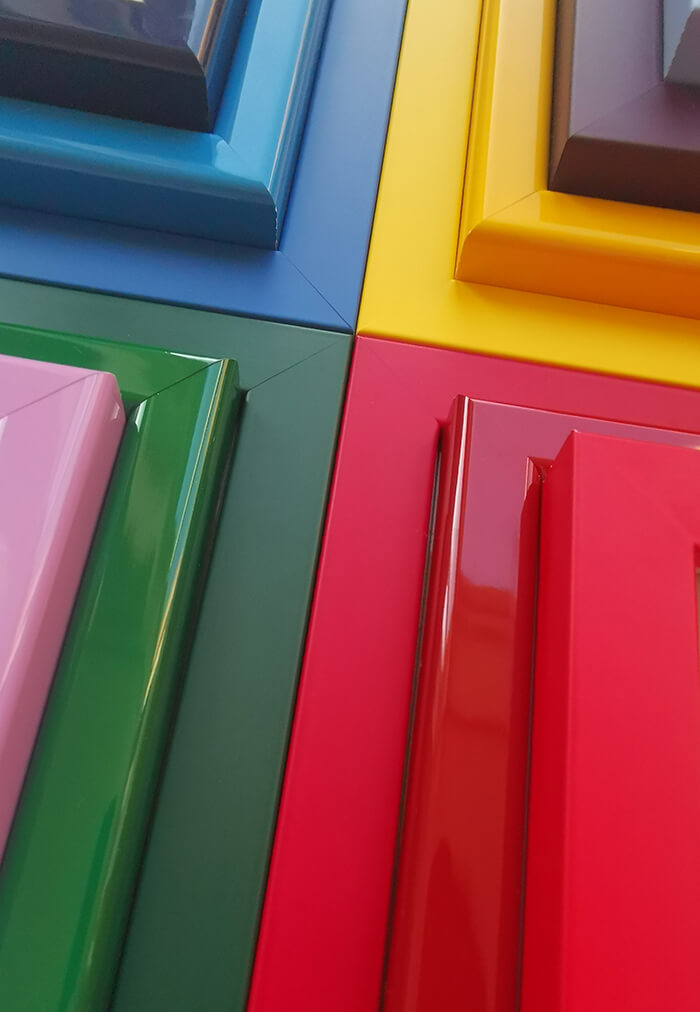 The importance of
The role of colors
The color of the picture frame plays an important role in creating the right visual effect. The color of the frame can help to enhance or contrast the color scheme of the artwork.
A black or dark wood frame can provide a dramatic effect and help bring out deep colors in the artwork. A white or light wooden frame can give a more neutral and subtle effect and goes well with light colors or pastels.
If you want to create a more cohesive and harmonious effect, you can choose a frame in a color that is already present in the artwork. This can help create a visual connection between the frame and the work.
Consider the possibilities of
Passepartout for your art
A passepartout is a cardboard insert - in our case 1.5 mm acid-free cardboard - that is placed between the artwork and the glass.
The mount can help create visual distance between the artwork and the frame and provide a more elegant and professional presentation.
A mount can also help protect the artwork from direct contact with the glass in the picture frame. This can be particularly important for works made with fragile materials or techniques.
There are different colors and widths of passepartout to choose from, and the choice depends on the style and presentation of the artwork. A wide passepartout can give a more dramatic effect, while a narrow passepartout can create a more subtle and discreet effect.
Choice of
Glass for the frame
We offer acrylic glass (plexiglass), ordinary glass, non-reflective glass or museum glass for all frames, with the exception of aluminum frames larger than 50x70.
Learn more about the four glasses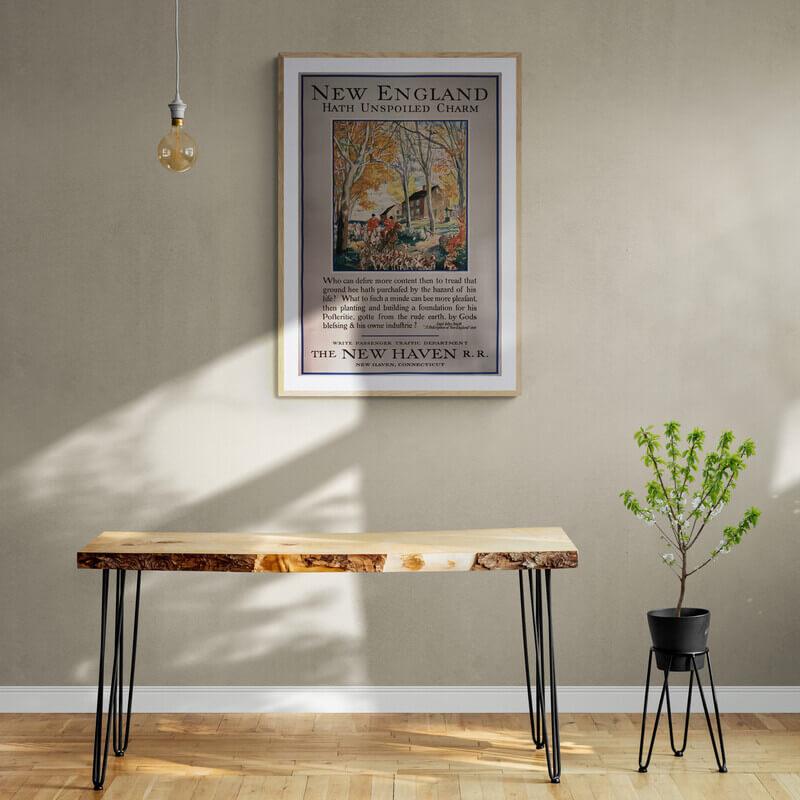 Final tips for choosing
The perfect picture frame
Here are some final tips to help you choose the perfect picture frame for your artwork:
1. Take time to research and consider different options before making your final choice.
2. Remember that the picture frame should enhance and compliment your artwork, not compete with it.
3. Think about the spatial context in which your artwork will be displayed and choose a frame that matches the decor of the room.
4. Be open to experimentation and try different combinations of frames and artwork to find the perfect match.
5. If you are unsure, you can always seek advice from a professional art dealer or an experienced picture frame specialist.