About
PlakatKunst is an online gallery with a very special private collection of original vintage posters from the early 1900s in particular. Old lithographs with history, charm and authenticity. With respect for the exclusive lithographic craftsmanship, one cannot avoid having an opinion on what the frames can contribute to the overall impression. PlakatKunst therefore also offer a selection of quality frames which we believe are worthy of the artworks.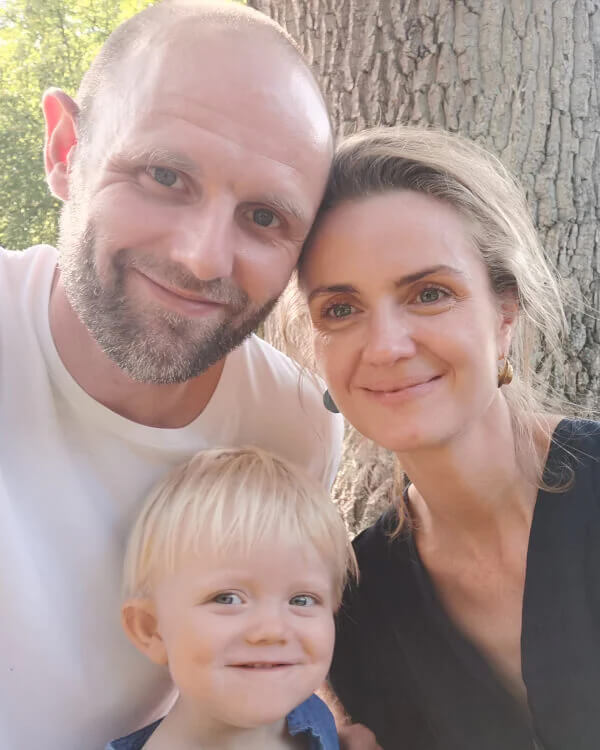 Behind us
Poster Art
PlakatKunst is a sole proprietorship owned by me, Asger Daugberg. I'm the one you deal with and the one you talk to if you need support.
I am a trained multimedia designer, and have always had a great passion for art, design and entrepreneurship. When I started PlakatKunst in 2020, I didn't have a lot of knowledge about poster art, but I have to say that the whirlwind of history has taken me by storm. It is surprisingly impressive to experience the old lithographs that I have been lucky enough to negotiate. The interest in frames, insert paper and passepartout has followed as a natural part.
I live in Aarhus with my 2-year-old son Finn - who helps with motivation on a daily basis - and my girlfriend Stine, who helps where she can with e.g. text, aesthetic choices and marketing. Stine is herself an entrepreneur and co-owner of the sustainable fashion company SALONSALON , where I contribute a little on the technical level.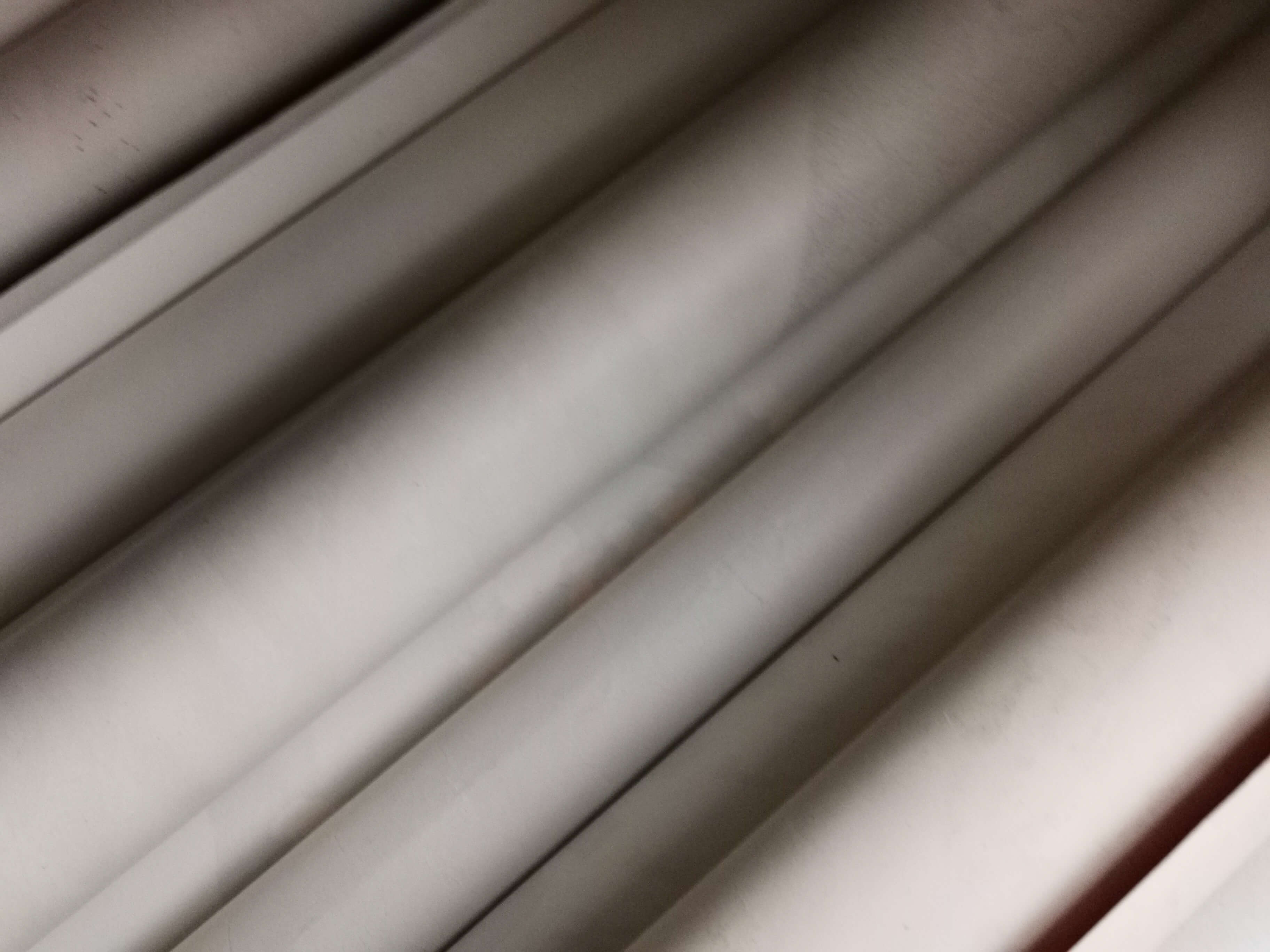 Partners
The poster man
The original vintage posters that you find at PlakatKunst constitute an extraordinary private collection of lithographic works. It was my acquaintance with this fascinating man and his fantastic collection, which was the starting point for PlakatKunst. The acquaintance has developed into a friendship, and it is there that you really start to appreciate your work. When you not only work with something you care about, but also with people you care about.
We are continuously adding new posters to the webshop, and hopefully it will be a long time before we get to the bottom of the large collection.
Partners
The framer
In the vicinity of East Jutland, I have found a frame manufacturer with the same vision, and both the quality, the graphic taste and the flexibility have impressed. A nice and talented man, with a professional setup, good shipping prices, a large selection and a team of very competent, nice and happy employees.
All the frames are produced to order in Denmark, with a thoroughness that has resulted in great satisfaction with the picture frames.
But this also means that we cannot send the frames out as soon as they are ordered. It will usually take a short week for the frames to arrive, but what does a week mean when you end up with the most beautiful frame that you can adorn your walls with for many years.