Lithographs
PlakatKunst is an online gallery that sells original vintage posters from a single private collection. One of the world's most impressive collections of original vintage posters. Original lithographs which are not only beautiful and very rare, but which - in most cases - are also in exceptionally good condition.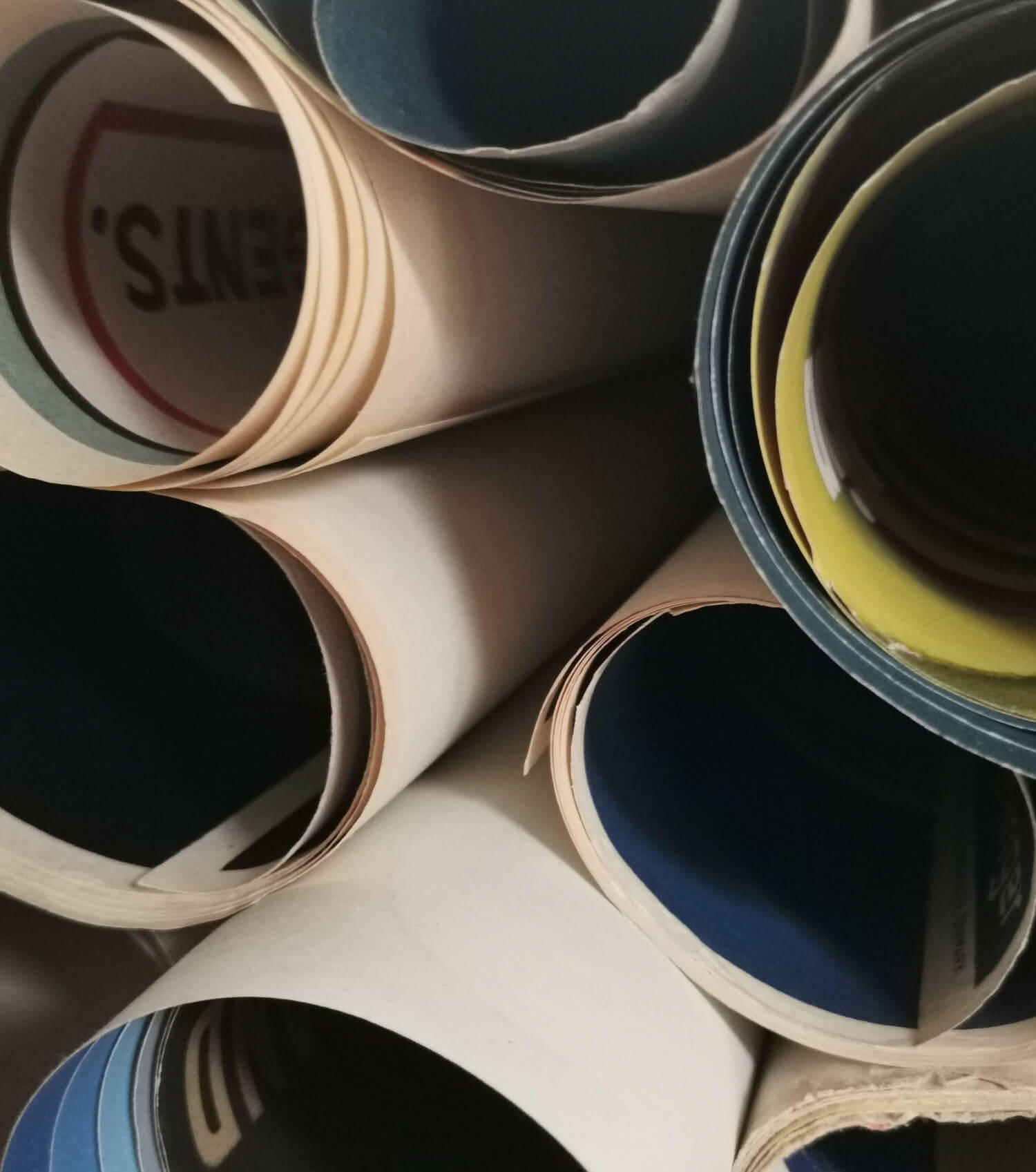 Poster art from
A special collection
At PlakatKunst, we only sell original vintage posters for a single private collector. Over half a century, this Danish collector has added posters to his impressive collection, which today is one of the world's most remarkable collections of original vintage posters - especially if you include all the posters that have already been sold.
It was never the intention to sell off the collection, but a few years ago he decided to liquidate the collection anyway, so that the unique works could go into private homes and museums, where the works of art get their due and can be enjoyed by people from around the world.
For example, we have sold Verano de 1933 to the San Telmo Museum in San Sebastián and South Africa for Sunshine to a nice man from Washington.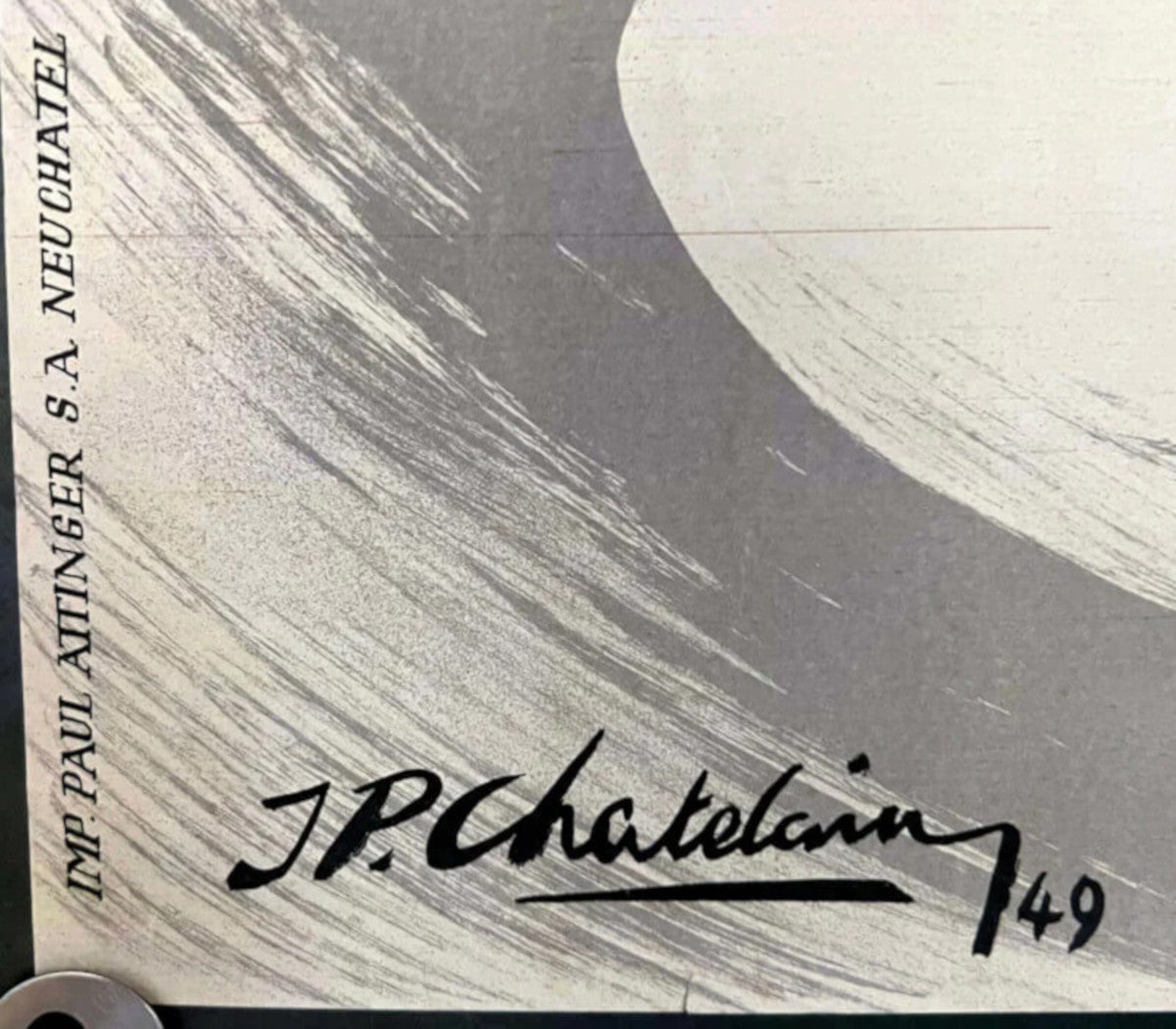 How can we prove
The authenticity
We often get the question: How can we prove that the posters are originals and not reprints?
In short, there is no doubt when you stand with the original copy in your hand. Firstly, the lithographic works have a completely different expression to ordinary printed posters. Contrary to ordinary printed posters, lithography is an artistic craft, which gives a result that is more reminiscent of a painting than a printed poster. Second, the old paper is no longer produced at all. In addition, most posters are marked with numbering, lithographic printing house, year and artist's name.
All the posters are part of a single collection owned by an expert in poster art. So we know for sure that there are no reprinted posters in this collection and back our words with a 14 day return policy. Should you be disappointed with the posters' authenticity or condition, you can simply send the poster back. However, that has never happened.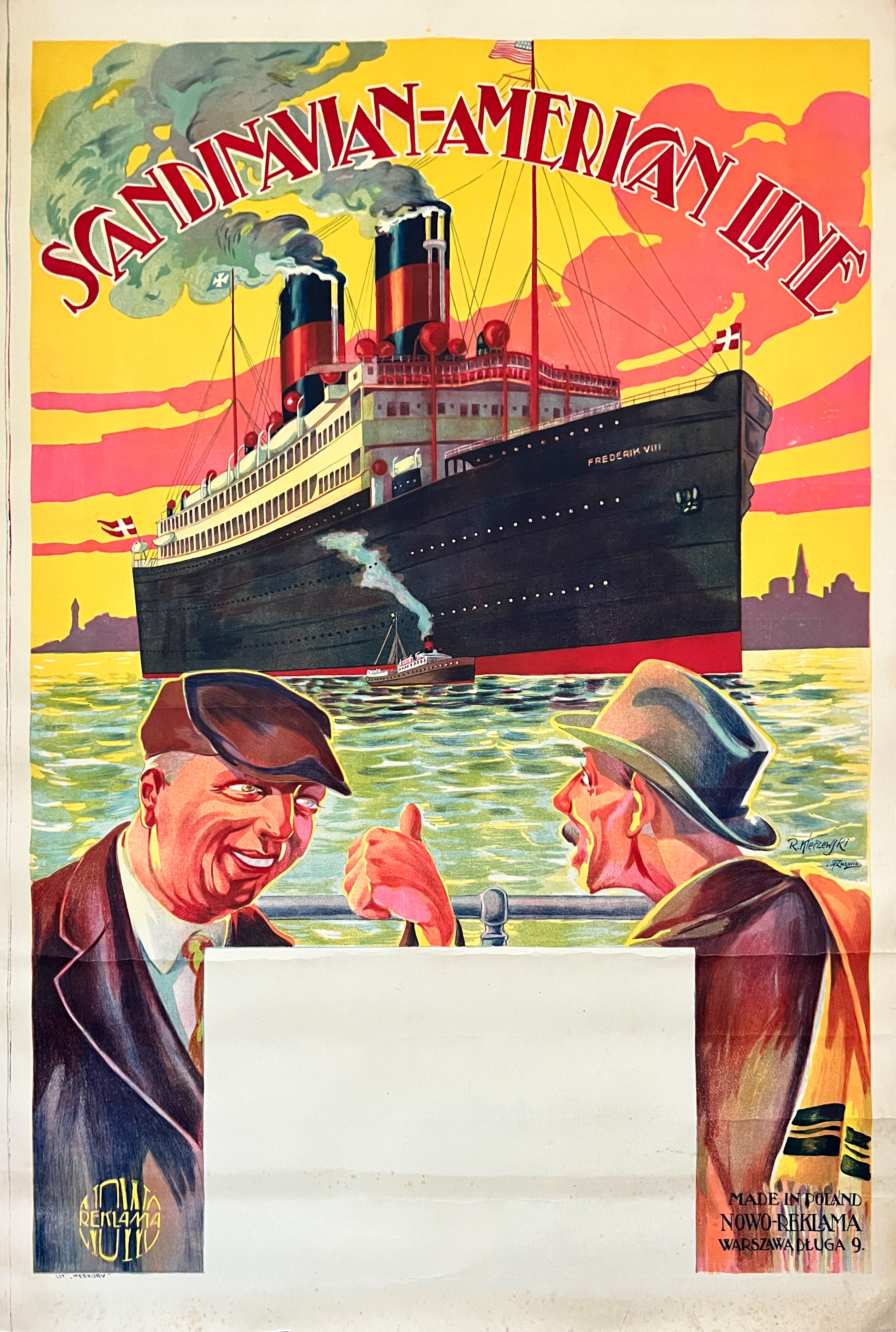 The story behind
Lithography
Lithography is a printing process that uses a flat stone or metal plate on which the image areas are treated with an oily substance so that the ink will adhere to them, while the other areas are made ink-repellent.
Lithography was invented at the end of the eighteenth century, and originally used German limestone as a printing surface. Its invention made color printing easier. Areas of different colors are applied to separate stones and pressed on the same sheet.
In the late 19th century, lithographers began using mass-produced zinc plates instead of stone in their printing process. This innovation made it possible to prepare several plates, each with a different color of ink, and to print these on the same sheet of paper without spacing.
Posters in many colors and sizes could now be produced efficiently. Skilled illustrators and graphic designers quickly began to take advantage of this new technology; The "Golden Age of the Poster" (1890s through World War I) was the spectacular result. The 1920s and 1930s gave us some of the most beautiful lithographs ever, and especially rare originals from these decades that you will find here at PlakatKunst.dk.
Lithographs have a unique quality and tactility that cannot be compared at all to modern reprinted posters. You have to see them to experience the breathtaking colors painted on the old paper with historical motifs.
Historical
Old cards
We also sell old maps from all over the world. Maps that are filled with fascinating historical and whimsical details.
Most of our cards are lithographic copies with charm and authenticity, just like our old posters, but the prices of cards are much lower, since they are less in demand, less rare and often not quite the same artistic touch as the old, original vintage lithographs.